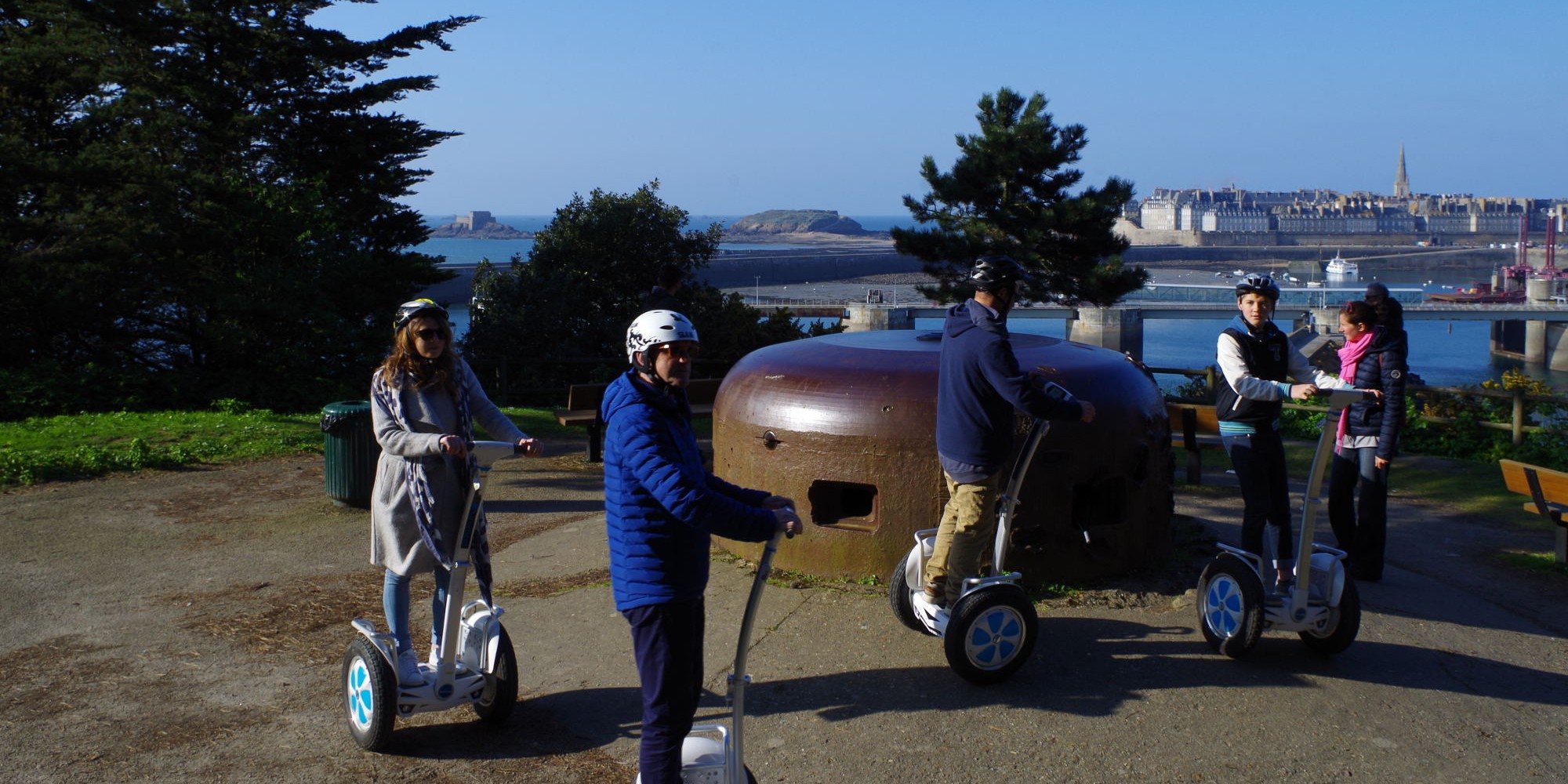 BROWSE THE EMERALD COAST
In all Quietude
Gyro Malo offers several tours to discover the city of Saint Malo
Prices: 1H = 30 € --- 1H30 = 40 € --- 2H = 50 €
The unavoidable
The "Specials"
The "Sur-Mesures"
Gyro Malo is present on the Emerald Coast. Discover on the map our tours "Incontournables".
Gyro Malo organizes events, meals for associations, weddings, birthdays, seminars, youth centers, works councils, EVJF, EVG, etc. Contact us for booking conditions.
The "Specials":
Grande Marée, Gyropotes, ... Gyro Malo organizes special rides to discover "more"! More of Saint Malo, More of Gyropode, More show, more people!
Click on a thumbnail to enlarge