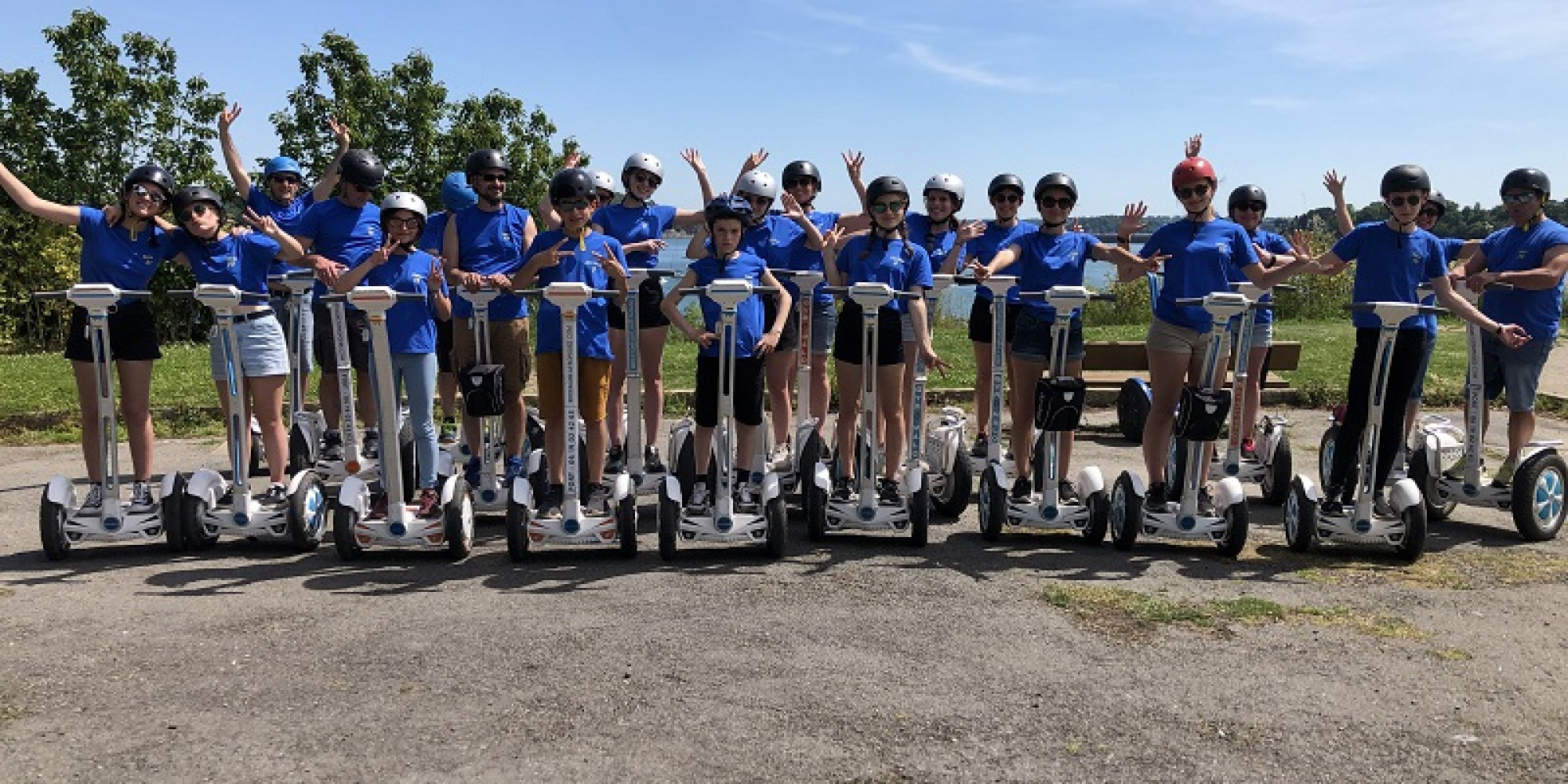 TOURISM
Gyro Malo is partner with companies in Saint Malo.
Saint-Malo is a historic city full of surprises!
Gyro Malo makes you discover strategic places, gives you anecdotes in order to make you make the most of these magical moments.
Discover the partners of Gyro Malo:
Gyro Malo, associates with the partners below for you to fully enjoy your stay in Saint Malo.
Click on a thumbnail to enlarge